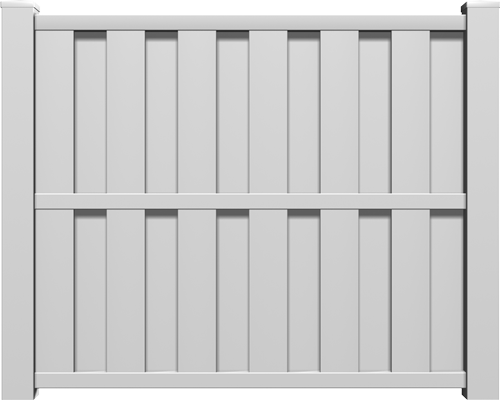 PVC Fencing Suppliers
Doors & shades are the suppliers & installers of different types of PVC fencing which includes GI fencing, PVC coated fencing. We design the fencing with columns & all required accessories. The PVC coated fencing is installed for schools, farms, villas, government buildings, parks, roads, football stadium fence, e.t.c. we have different types of fencing ranging from 2 mm thick to 5 mm thick & height up to 5 meters.
&nbsp
&nbspDoors & shades do all required civil works for installation also.
&nbsp
&nbspWe do gates made from PVC fence with manual & motorized options.
&nbsp
&nbsp
Cost-effective Methods to Safeguard your Property!
&nbspWhat does it cost to install an iron link fence all around your property? But does it last long? It requires regular maintenance to keep it safe from rust. Check out the more durable and low maintenance option of
PVC Fencing in Dubai
. We are Doors and Shades Systems. One of our flagship products is the PVC Fence available in a variety of colors to choose and match with your property.
&nbsp
&nbsp
What makes Our Vinyl Fencing the Top Draw?
&nbsp
&nbspAs a prime firm, dealing in
PVC Fencing Manufacturing UAE
, we have the dedicated R&D team working on newer designs now and then. The fences can be of various thicknesses, and the height can be up to five meters.
&nbsp
&nbspKeeping affordability in mind, we design each of our vinyl fences without compromising on the quality. As
PVC Fencing Suppliers in Dubai
, we heed to the individual requests our clients make to us and create them customized fences too.
&nbsp
&nbspThe simplicity of installation and maintenance have been the main reasons for the popularity of these modern-day PVC fencing. We enhance its performance and make it more functional for property-owners. Check out our range of PVC fences and get the quote from us right now.